Come join us for great savings
Enthusiast tanning package starting at $39 minimum 3 month commitment
A savings of 21 per month or $250 annually!
Packages
We offer great savings on all our tanning packages. Whether you are going on holidays or you just love the sun, Casa del Sol offers many tanning packages that will suit your individual tanning needs. We offer both Tanning Point Packages and Monthly Unlimited Tanning packages.
Points
Tanning Point Packages are designed for individuals that want to tan at their convenience. Your unused tanning points never expire and can be used for any regular tanning beds. Tanning Point Packages range from 150 points to 1000 points tanning and can be shared with family or friends.
Monthly Tanning Packages
We have Monthly Tanning Packages for those who want Unlimited Tanning. This allows you to tan as often as you like each month, and offers the best value.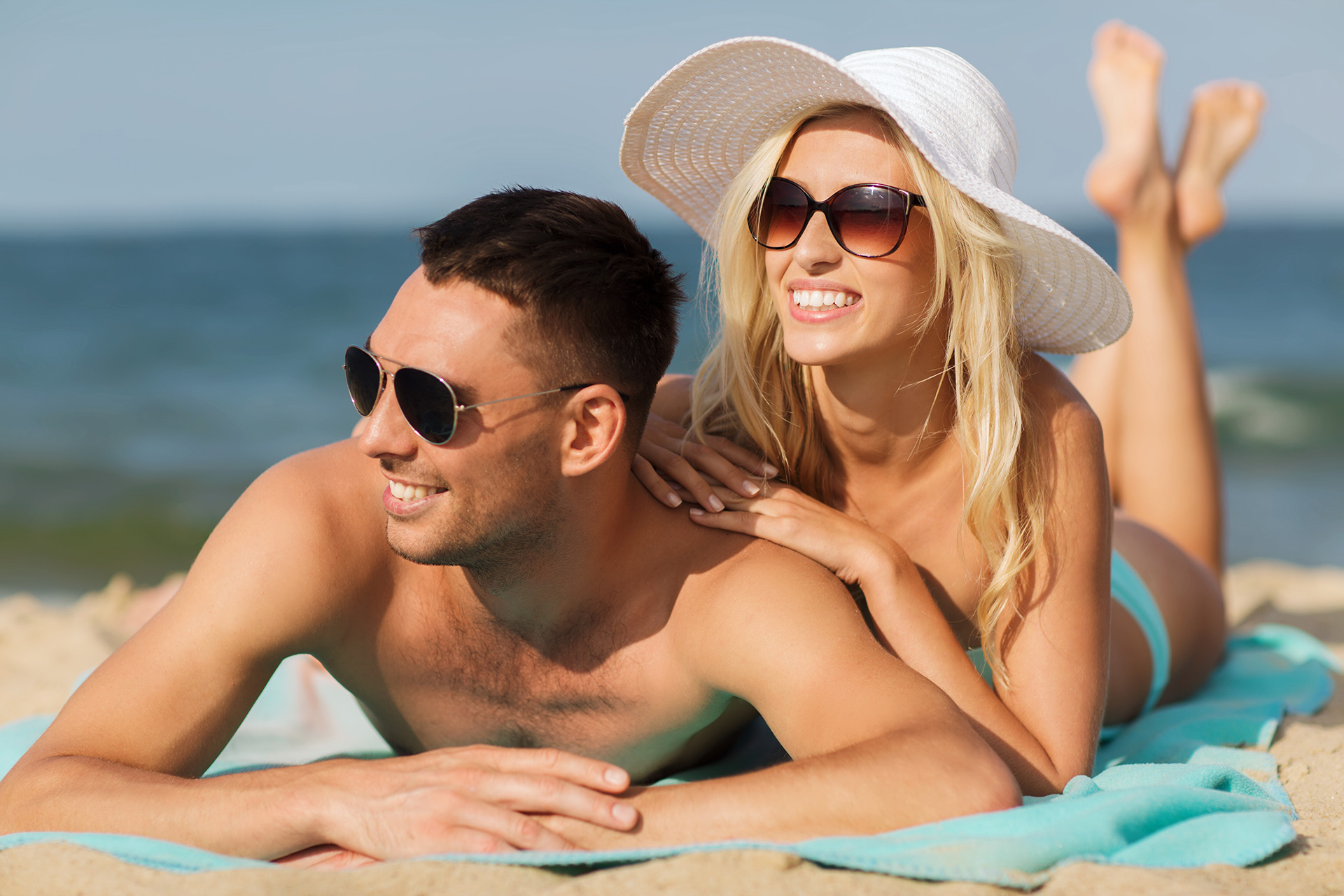 Ask Us How To Get A Tan in 3-5 Sessions
250, 300 & Stand-up Beds
(1050 High Pressure Bed)
Unlimited Tanning for 1 year: $399
Unlimited Tanning for 1 year: $479
Unlimited Tanning for 1 year: $599