Total Body Transformation Contouring Wrap
The TBT Contouring Wrap uses a unique, all-natural mineral mixture in which bandages are pre-soaked and then applied warm to the body to give a fast, effective and sustainable inch loss through detoxification.
The predominantly bentonite mixture acts like a giant magnet when applied topically to the skin, drawing toxins from the interstitial fluid surrounding the fat cells. The client remains in the bandages for an hour. During this time they can have a hand and foot massage or even read a book or take a snooze. The more relaxed a client is during the treatment time the more encouraged the body is to release those unwanted toxins.
Bentonite has been used for centuries because of its healing properties and fabulous results, which is why it is the key ingredient in our mixture.
With a wrapping protocol inspired to accommodate the North American Body Shape, our TBT Contouring Wrap can give targeted inch loss in your client's most stubborn areas.
The treatment leaves your client's skin hydrated and soft, with a visible inch loss usually around 8 – 10".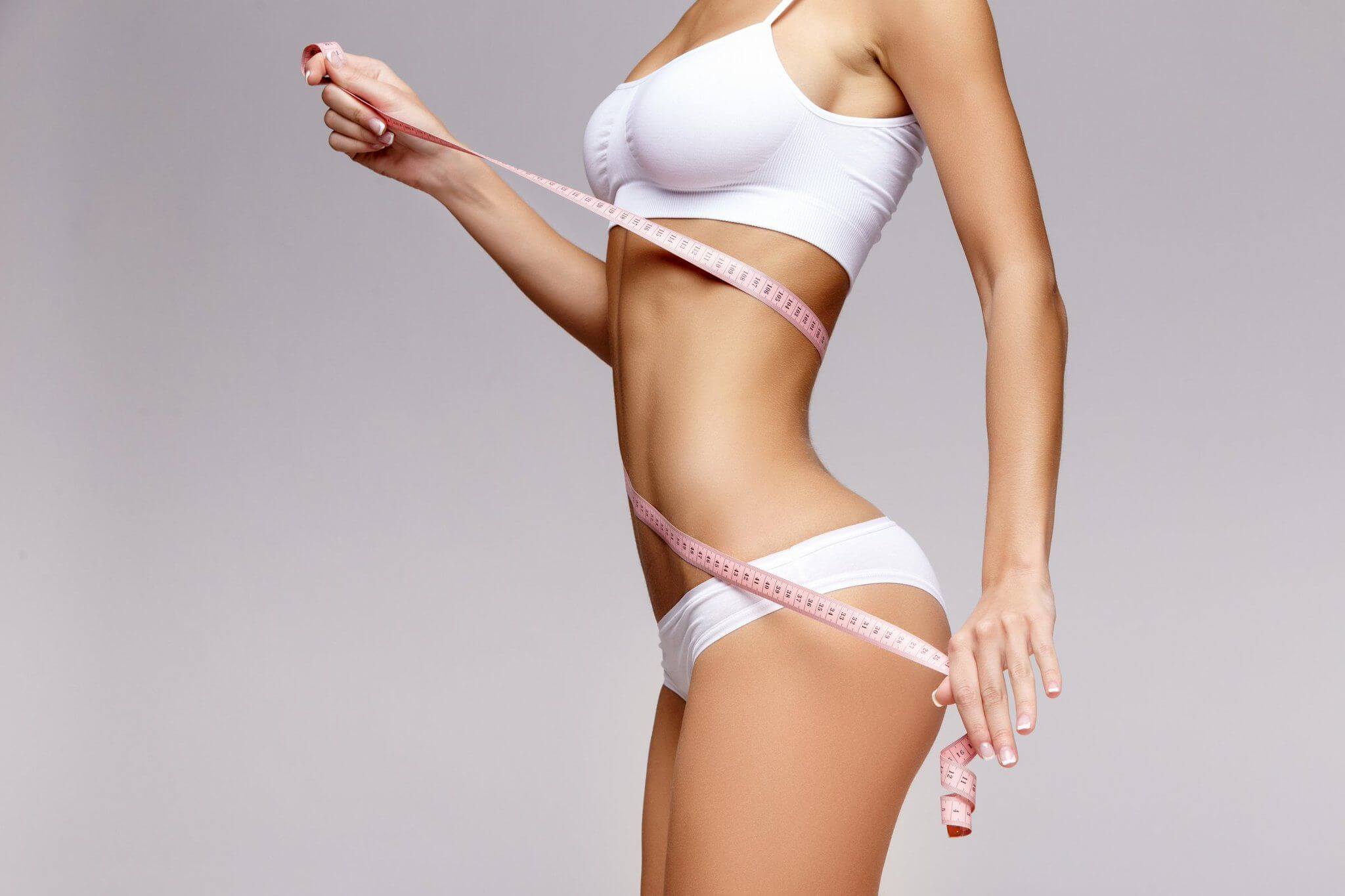 The TBT Contouring Wrap can help all clients; large and petite. From brides desperate to lose inches before the big day, to clients wanting to detox, or clients who want to improve the appearance of saggy skin after weight release or pregnancy. Men also enjoy its immediate toning and tightening benefits. Whatever the reason, this treatment is a sure-fire winner for guaranteed results in just 2 hours.
As part of the TBT Contouring Wrap we also offer a sectional wrap for those clients with just one targeted area of focus.  This sectional wrap is fabulous for skin tone and tightening and with the entire treatment taking only an hour, clients love the speed and ease of the treatment. So whatever the issue, full body or just one spot; you can help deliver fast, effective, long lasting results.