Affordable, Effective Laser Hair Removal
Laser hair removal is one of our most highly sought after treatments! We use medical grade equipment in our clinic with the goal of providing affordable effective treatments for men and women alike. Before your first treatment you will need a short 15 minute consultation with one of our skin care consultants. This is needed to assess your skin type, assess your suitability for treatment and discuss how to prep your skin for the best possible result. If you require a treatment on the day of your consultation this can usually be arranged too.
Permanent Hair Removal?
No laser clinic or spa can claim to achieve 100% permanent hair removal. Maintenance treatments may be required from time to time (perhaps one every 6 months) as some hair will always return, generally though, this is much finer than the original hair. However, using our laser, we do achieve exceptionally good results. Typically, with our equipment, clients need an average of only 6-8 treatments to obtain good and lasting hair removal – compared with an average of 10-12 treatments on less effective equipment.
Skin Rejuvenation
In each treatment session, IPL Skin Rejuvenation has the unique capacity to treat multiple signs of aging skin on your face and body. Among these are fine lines, red blemishes, blotchy coloration, brown spots, broken blood vessels, discolouration such as freckles and age spots. IPL treats enlarged pores, coarse or rough texture, loss of skin tone and elasticity, and general sun damaged skin. The result is a youthful, smooth and revitalized facial appearance. IPL can also treat spots, discolored areas and other telltale signs of aging on your hands, chest and neck. The multiple wavelengths of light are absorbed by brown and red chromophores in the skin as well as the collagen layers. In addition to treating multiple symptoms and locations in each session, IPL is gentle, non-invasive and safe. Because of this, there is very little "down time." You see results in the tone and the texture of your skin after just one treatment You can return to your normal routines and activities immediately.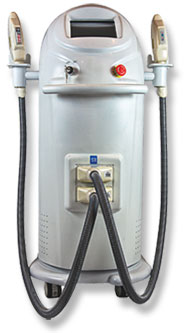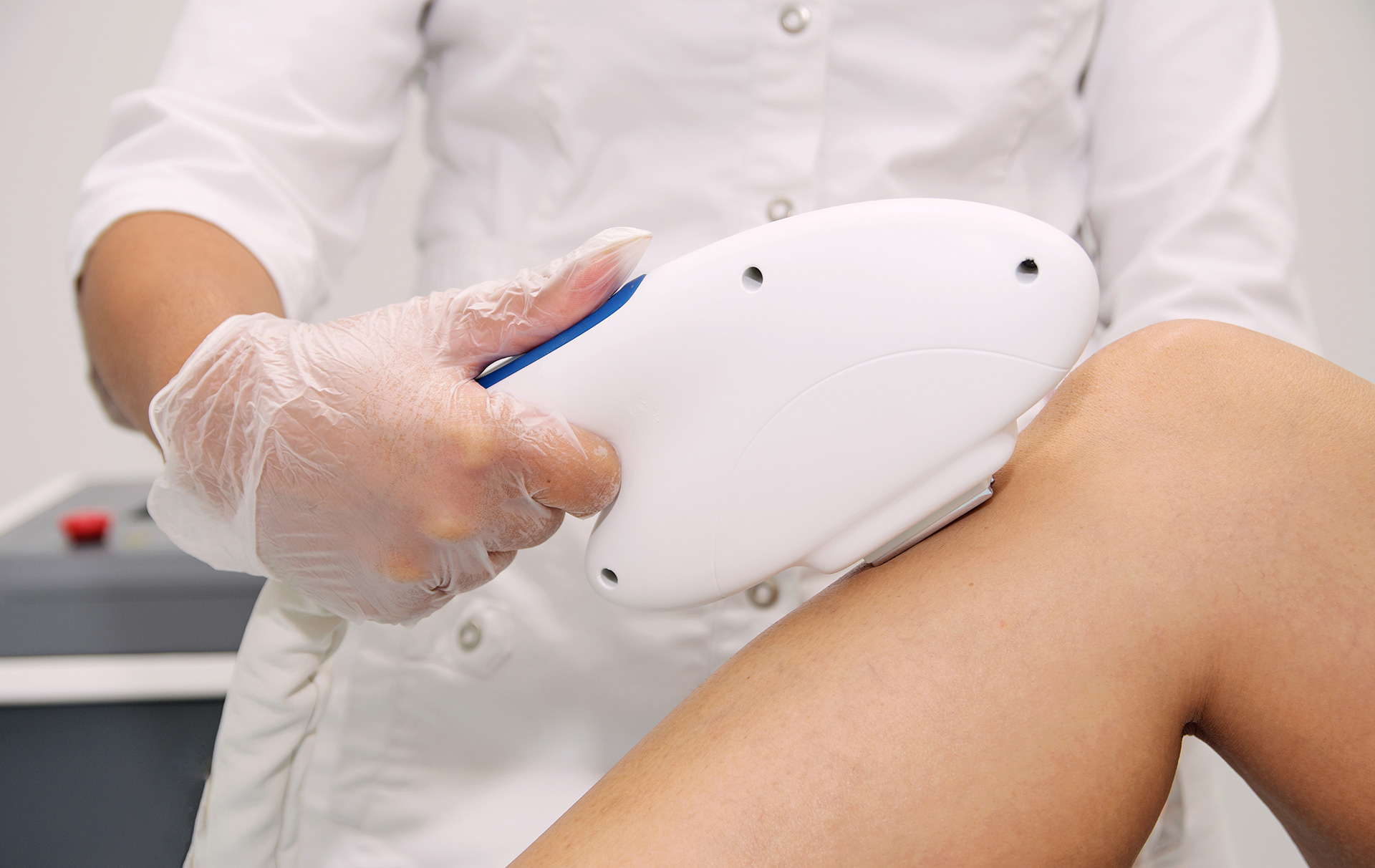 Book Your Appointment Today