Hairstyling
CASA WOULD LIKE TO WELCOME CYPRYS WALES AS OUR NEW HAIR DRESSER!
Cyprys has had a passion for hair most of her life. She is an ITA certified hair dresser and her specialty is colour. She uses a wide range of the Matrix Colour line, from demi-permanent sync colour to so colour, and will always find the perfect one that suits you.
Cyprys believes in continual education and strives to stay at the forefront of her field with knowledge of new products and services. She specializes in foil highlights and lowlights, colour correction, gray reduction, women's, men's and kid's cuts … and she loves balayages!
She places a high value on listening to her clients and understanding their needs with respect to their hair. She strives for unlimited creativity, so bring in your ideas !
In the upcoming months, Cyprys will be taking courses and seminars to learn threading and eyelash extensions, which will enhance her client's overall experience.
First time clients who receive a colour can choose to have a complimentary cut as well!
Book your Appointment with Cyprys Today!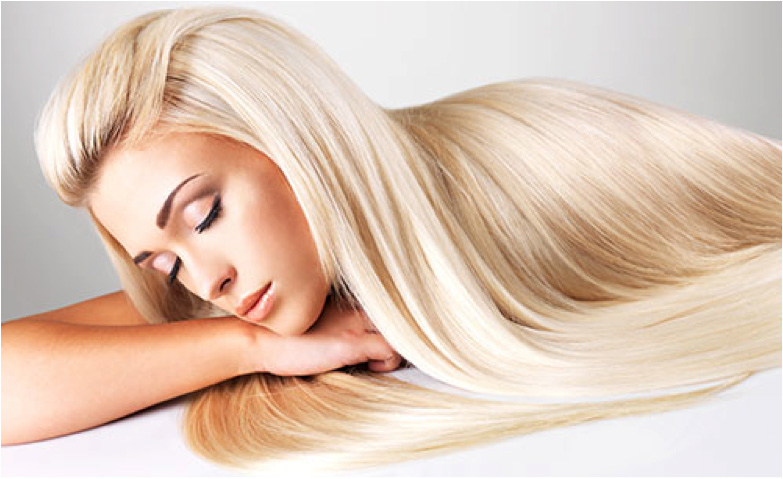 Nano Link Hair Extensions Now at Casa Del Sol!
What are Nano-Link Extensions?
They are 90% smaller than other ring systems making them very comfortable to wear.
Buy it once and reuse it over and over again! Have the hair installed multiple times. These extensions last up to a year, saving you money!
The links are incredibly small and flexible, allowing your hair to move freely with no stress applied to the hair follicle. That means no pulling! Having regular maintenance appointments insures that your hair stays healthy and no damage is done.